---
Un espace loft et arty au coeur d'un quartier en pleine effervescence !
Située au bas de la rue de Charonne la galerie Arts Factory offre sur 250 m2 et 4 niveaux,
le cadre idéal pour organiser visites privées d'exposition, showrooms, présentations presse,
lancement de produits, shooting ou tournages.
N'hésitez pas à nous contacter pour de plus amples informations au sujet de nos prestations :
laurent zorzin / +33(0)6 22 85 35 86 / laurent[@]artsfactory.net
A trendy and arty venue in the heart of a thriving neighborhood !
Located at the lower part of rue de Charonne close to Bastille,
gallery Arts Factory offers 250 m2 and four levels the perfect place for
private viewings, fashion showrooms, press presentations, products launching, shootings ...
Feel free to contact us for more informations about our services.
laurent zorzin / +33(0)6 22 85 35 86 / laurent[@]artsfactory.net
---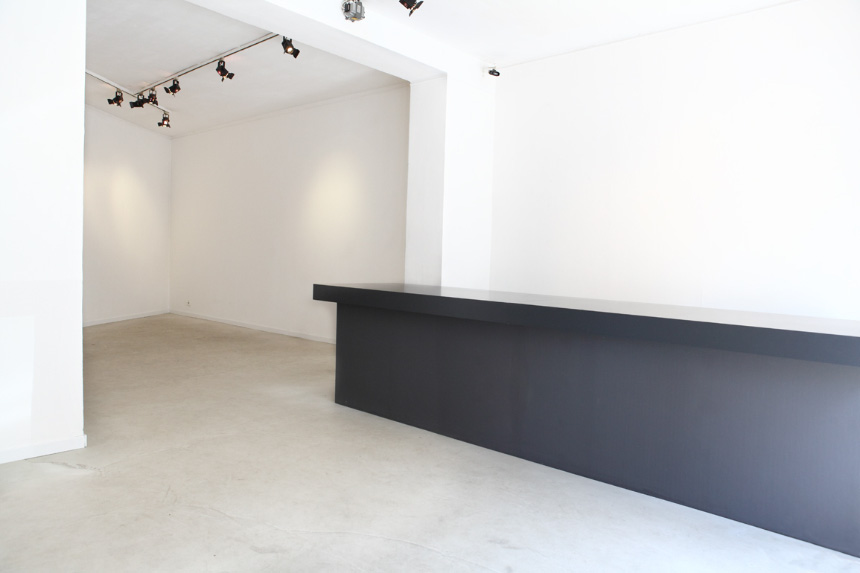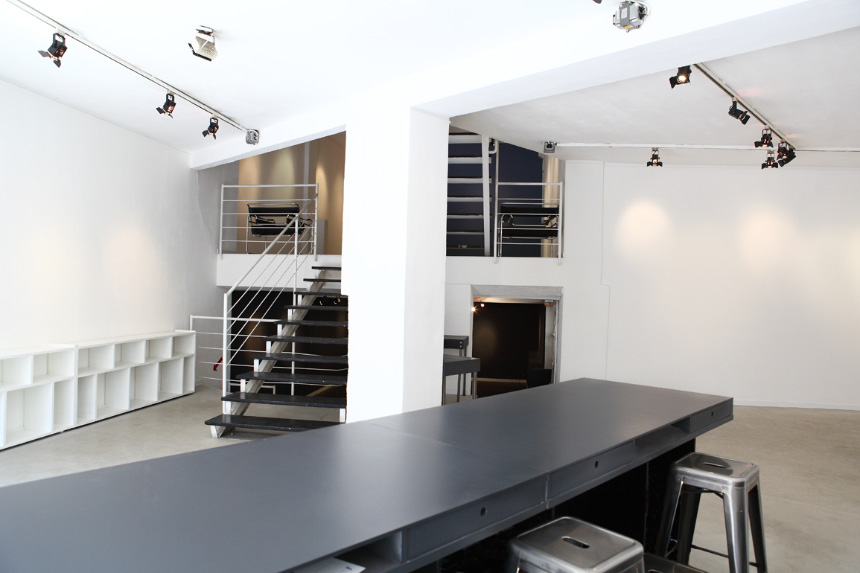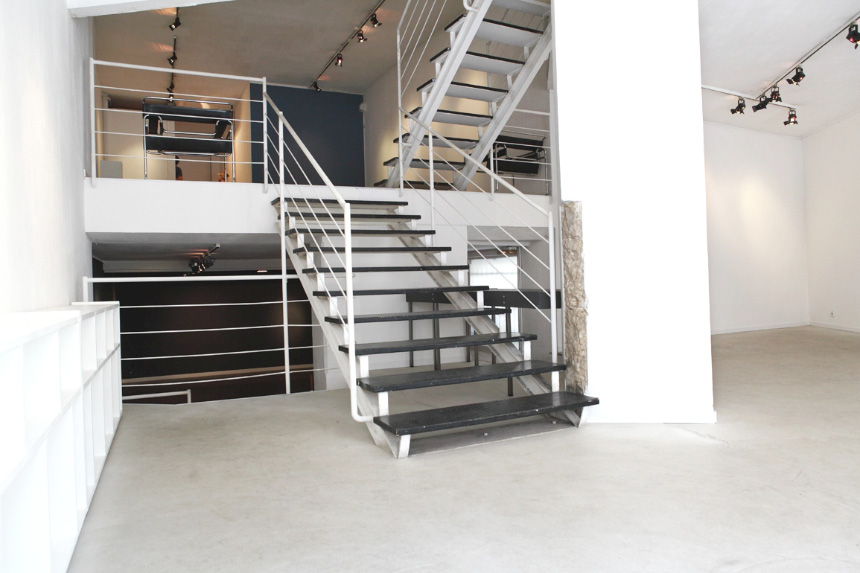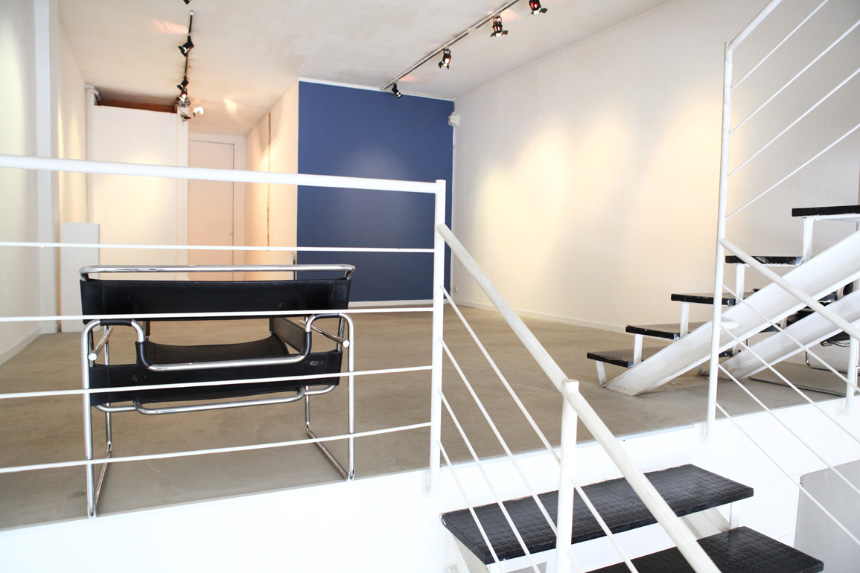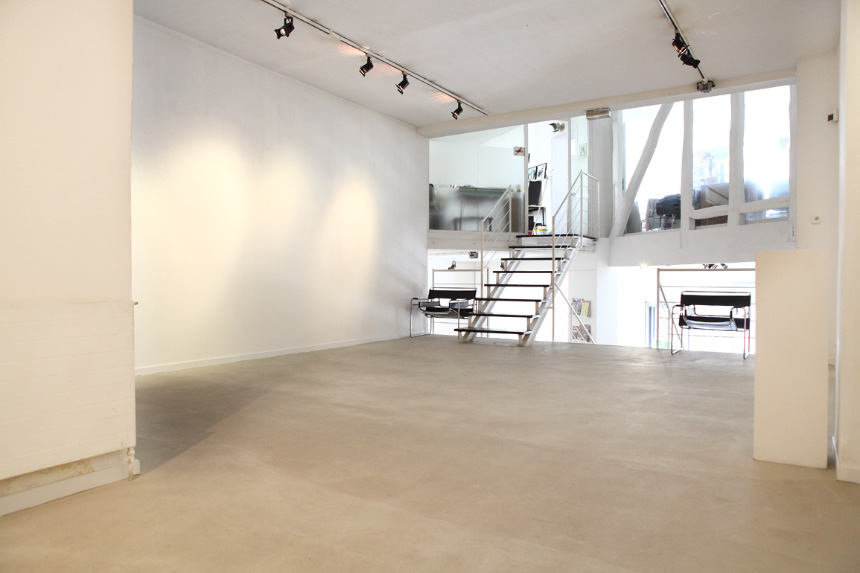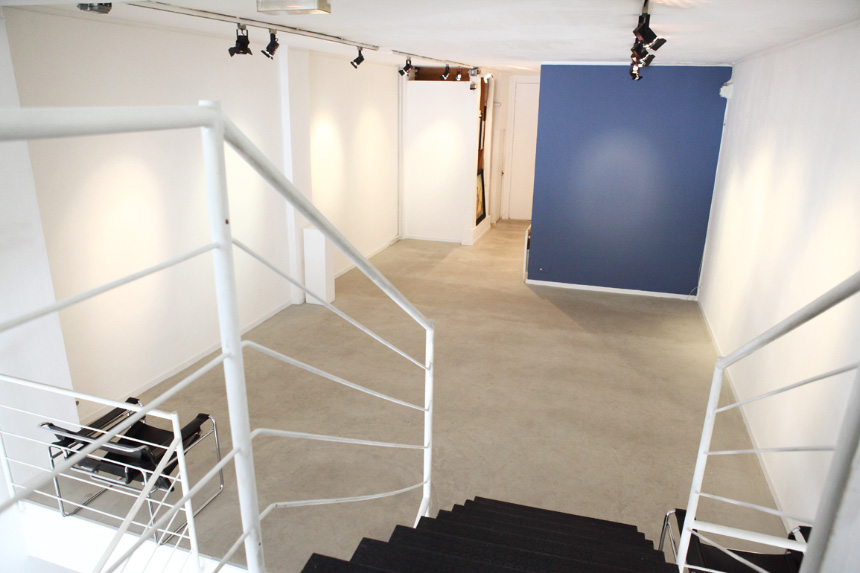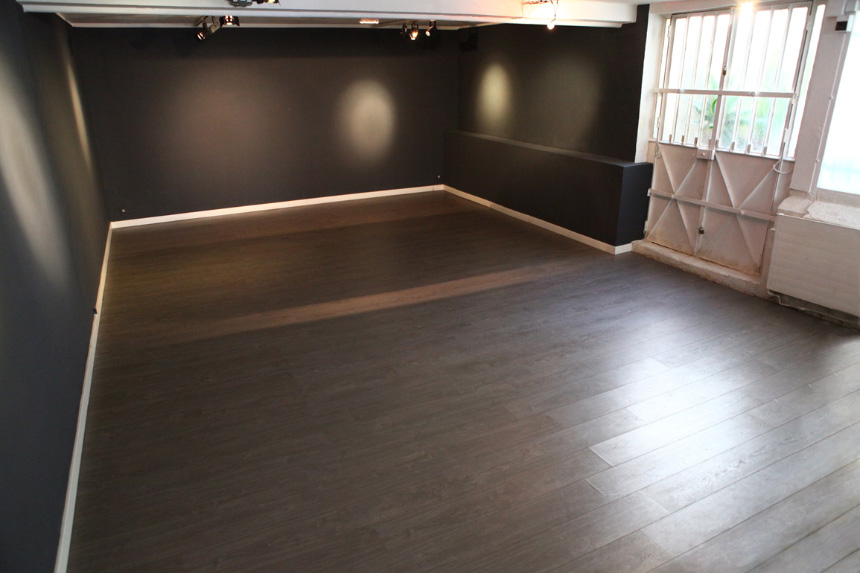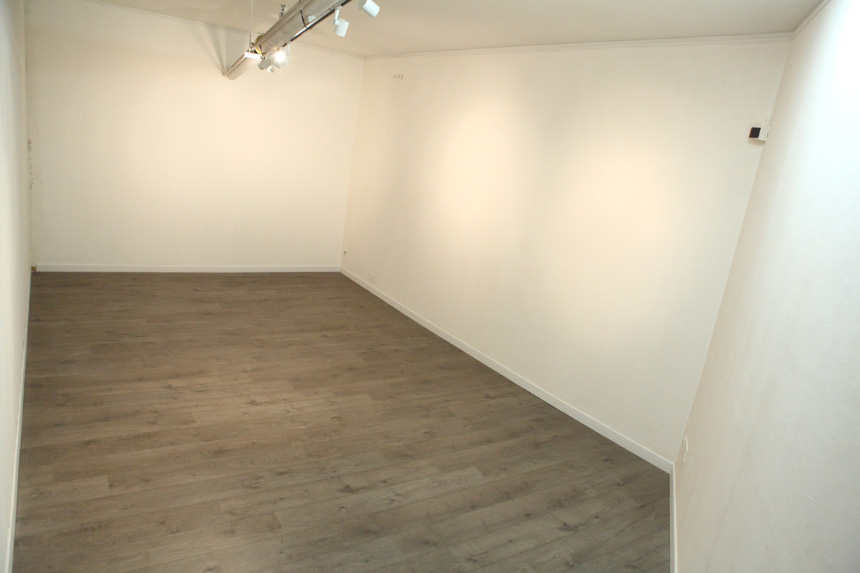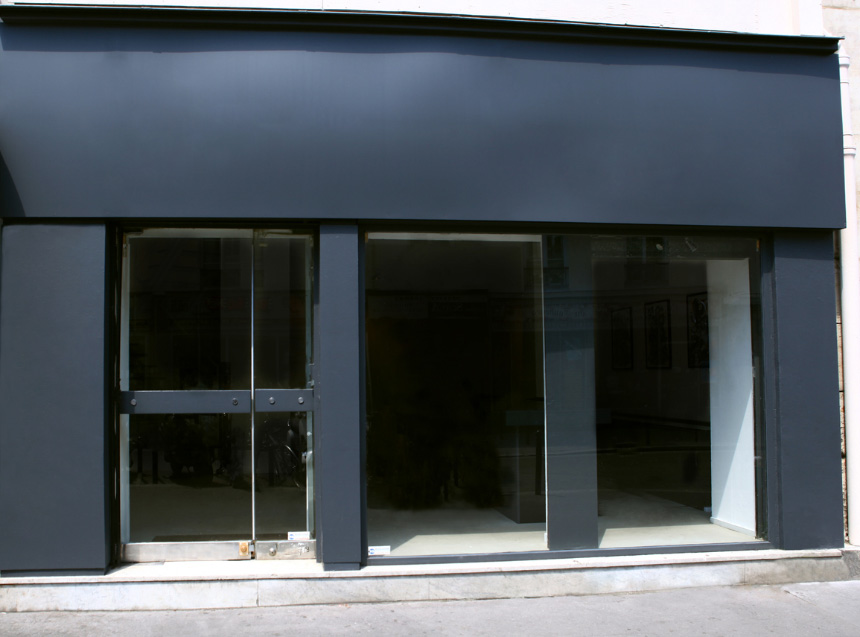 © photos paul ribeiro